Coil Care: 5 Tips for Keeping Your Vape Coils in the Best Condition | Aroma king 7000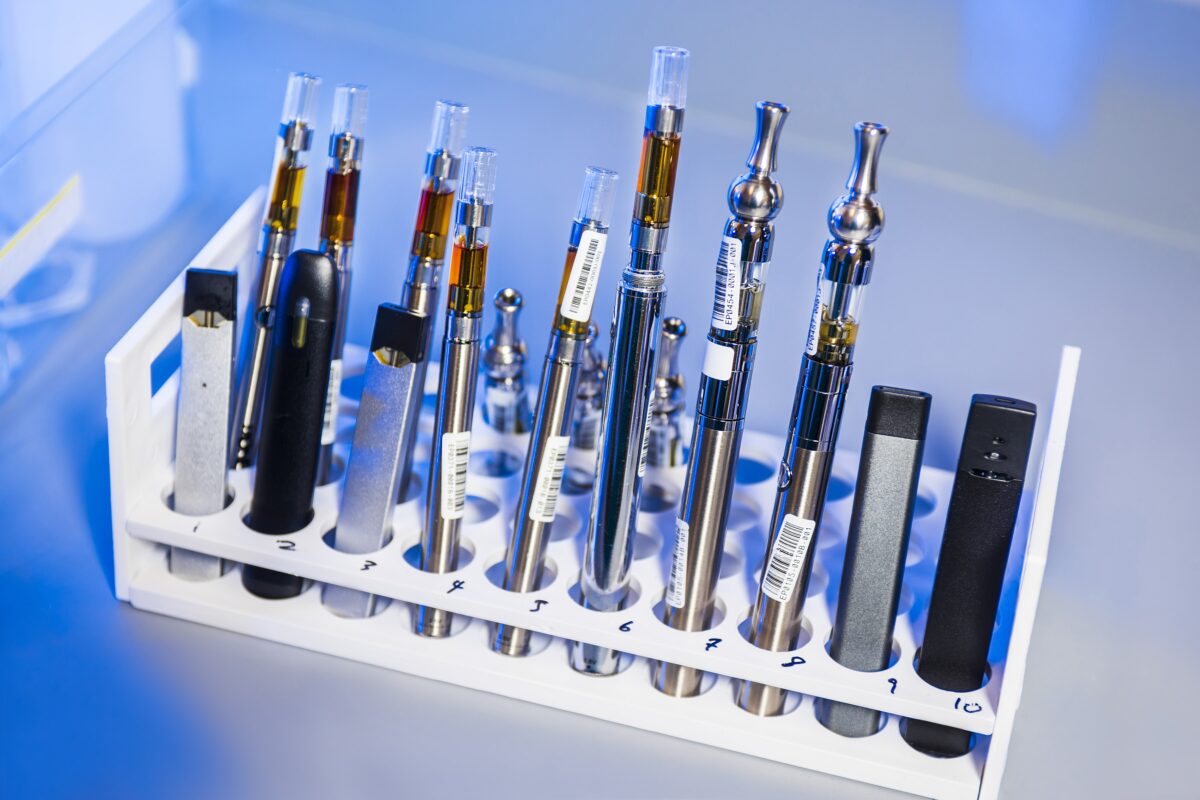 People who find smoking quitting hard often turn to vapes. Vapes are similar to cigarettes, but they do not burn tobacco. Instead, they heat the vape juice and turn them into vapour. Everyone knows how effective vape devices and Aroma king 7000, but one thing that most of you might not know is that vaping is less expensive than smoking.
Vaping is More Budget-Friendly:
If you switch from smoking to vaping, you could save up to £1,971 a year! There are definitely some expenses involved with vaping, and it's not completely free, but it surely is more budget-friendly than smoking.
Importance of Vape Coil:
Vapes require e-liquids and coils to operate; without these items, your vaping device won't work. A coil is an integral part of any vaping device. Your vape coil can make or break your vaping. Typically a vape coil lasts about two to three weeks. However, if you use it inappropriately, your coil won't even last a week.
Follow these steps if you want to keep your coil in pristine condition for an extended period of time.
Priming a Coil:
When you use a simple disposable vape device like elux bar 3500 flavours or a vape pe, you might not need to prime its coil. However, if you use a high-power mode device or a rechargeable vape, you must prime its coil. Without priming your coil, you can never enjoy the taste of your e-liquid.
There is a wick inside the coil, usually made of cotton. This wick needs to get saturated before you take your first puff. If the wick of the coil is not saturated enough, you will receive the taste of burnt cotton. Or it might give you dry and burnt hits that you will surely hate!
Coil priming is easy when you know how to do it. However, if you have no idea about coil priming here, follow these steps:
Add a few drops of e-juice to the wicking material and let it rest for 10 to 20 minutes.
Once the wicks completely absorb the e-juice, you can then fill your tank with the e-juice and enjoy your vaping.
When you prime your coil perfectly, it will deliver a phenomenal flavour!
Try Using High PG E-liquid:
Vegetable glycerine and Propeyelyne glycol are the important ingredients of any vape juice. VG is derived from vegetable oils, and therefore it has a thicker consistency, hence clogging the coils. On the other hand, PG is thinner than VG and carries the flavour more effectively.
Since PG is less viscous than VG, it does not clog the coils. Many disposable kits like Aroma king 7000 contain High PG e-juice along with free-base nicotine to give smokers perfect throat hits.
Using a 50/50 ratio of PG/VG will give you a perfect throat hit with good quality cloud production.
Avoid Sugary E-juices:
Thick and sweet e-juices caramelise when the coil heats them. The caramelised e-juices might gunk your coil and reduce its efficiency. If you are regularly priming your coils and still getting a foul taste, you may need to change your e-juices.
Switching to menthol and fruity e-juices improves the longevity of your coil!
Clean your Gunk-up Coils:
Your vape coils are the busiest components of your vaping device. Therefore, it is important for you to regularly maintain and clean them. When you fill your tank, ensure you thoroughly clean the residue of your previous vape juice from the coil.
Upgrade your Coil According to your Vape Device:
A disposable vape device may not require much maintenance or change of coil. However, modern high-power mode devices need to be maintained. The coils in them also require to be updated regularly. Otherwise, you will not be able to enjoy the taste of your e-liquid!
Elf Bar Lost Mary BM3500 Rechargeable Disposable Vape Device
Suppose you're one of the people who love vaping while doing all the work and everyday chores of life. M Bar 3500 puff disposable vape is the perfect vape piece for you. It has a small and portable size that you can hold in your hand while still having the ease to do something else. For instance, you can drive and hold the steering and vape in the same hand.
Not just its portability, its features are never-ending. The device has an eye-catching visual appeal as it collaborates with two bright colours. Moreover, you'll get a vast capacity of adding 2ml E-liquid to it with 20mg of nic shot and a 1250 Mah battery.