Take the Pleasure of New Technologies with oppo a15s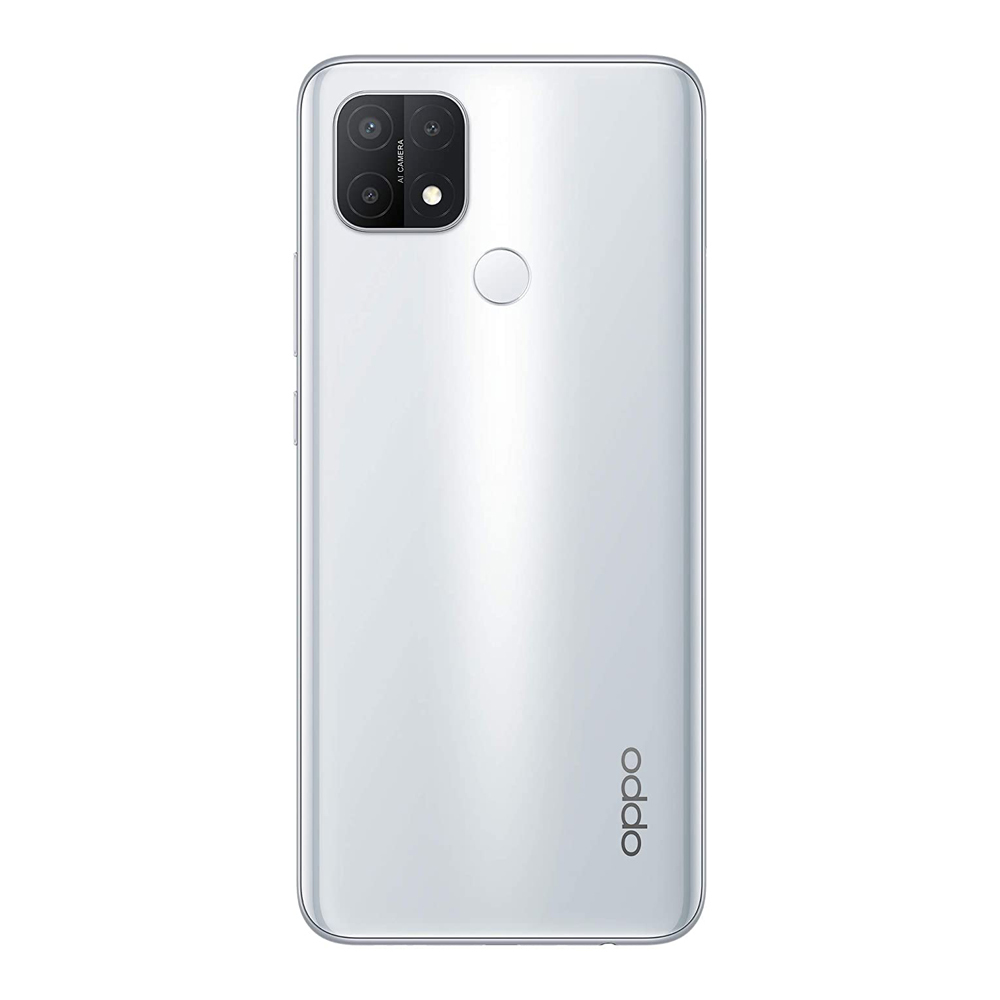 The smartphone is constantly evolving. The humble cell phone has covered a long journey to transform into the smartphone we own and love from UI to imaging quality, enhanced security, responsive displays, and voice-free assistants. 
The last decade has seen a complete upheaval and a dramatic shift in the mobile industry where Blackberry phones were considered a status symbol and Nokia was the undisputed leader. Today budget-priced phones like the Oppo A15s from Chinese players like Oppo are gaining momentum. And the low cost is not the only driver behind this. These phones also come with technological advancements and specifications that draw a huge fan following. 
If you are looking for a phone that manages to offer a fine balance between affordability and the best features, you can turn towards the Oppo A15s. In the below article, we will show you the benefits of owning this latest Oppo mobile which checks all the right boxes for you:
From self-portraits to sharper landscapes, the budget segment under 15000 is seeing an ever-increasing number of phones which offer superior imaging and AI cameras that push the boundaries in mobile photography. The use of algorithms in AI-enabled cameras enables staggering advances in photography beyond the typical aspects of sensors and lenses.
Also Read : Why is this a good time to buy a 5G smartphone in India?
The Oppo A15s comes with an AI triple camera with a 13 MP primary camera that sustains clarity, a 2MP Macro Lens for close-up shooting, and a 2 MP depth lens for the perfect portrait. With the self-designed AI Beautification on the 8MP front camera, the phone identifies your skin type and tone, age, and gender and applies a custom solution that keeps you in the spotlight.
The AI Scene Enhancement is another way the camera can identify 21 different scenes and give you the most flawless and toned images.
More immersive screens and better audio clarity
With social distancing norms still in place, more users turn to their phones to let off steam through gaming or movie bringing. That's why phones like the Oppo A15s have been crafted to perfection and look into every aspect that determines your viewing quality.
Be it the expansive 6.52-inch Waterdrop display with AI brightness that adapts brightness basis your usage patterns. The Dirac 2.0 speakers, which transport you to a different world.
A battery that won't run dry soon
Our phones are our lifelines, and nobody loves a frequently drained phone. On phones like the Oppo A15s, you can do more of what you love without the need to stay glued to the charging point. The 4230mAh battery gives you power to watch HD videos online. 
The Super Nighttime Standby is another excellent feature on these latest Oppo mobile phones which intelligently optimises battery during the night and reduces unnecessary power consumption. 
The Oppo A15s is not only great to look at but feels light and comfortable in your hands too. With a thickness of 7.9 mm and a weight of 177g. This phone is super light and perfect for those who are always on the move.
It is available in three vibrant colour variants – dynamic black, fancy white, and rainbow silver. The phone has undergone several tests to ensure it can exceed your expectations under different scenarios and varied environments. 
While the design and camera capabilities are stellar, the absolute icing on the cake is the reliable performance you get to enjoy on the Oppo A15s. The 4GB RAM and 64GB storage coupled with the Helio P35 processor give you lag-free gaming and effortless multitasking.
This smooth performance is further amplified with the ColorOS 7.2. It supports system-wide dark mode and Icon Pull-Down Gesture features, along with a string of other benefits. Moreover, this OS allows users peace of mind with their advanced security features, which prevent data leakage and payment protection. 
With many features under its hood, the Oppo A15s is a famous preference for budget phone users. The 4GB RAM + 64GB Internal storage is available at the Bajaj Mall at a cost price of Rs 12,990. You can shop for this phone along with the entire collection of the latest Oppo mobiles at the Bajaj Mall.
You don't need to step out of your home, you can avail of home delivery in just 24 hours. The Bajaj Finserv EMI Network has an expansive network spread across 1.2 lakh partner stores in 2900 Indian cities.
On opting to use this scheme, your purchase cost is divided into smaller instalments as low as Rs 1600. Go ahead and check your pre-approved loan today itself.